Nonprofit SideKick! develops, supports and inspires leaders of nonprofit organizations. Wendy and Stephanie bring both the nuts & bolts AND the heart & soul of nonprofit leadership to their holistic coaching and consulting services, leadership development programs and unique online community.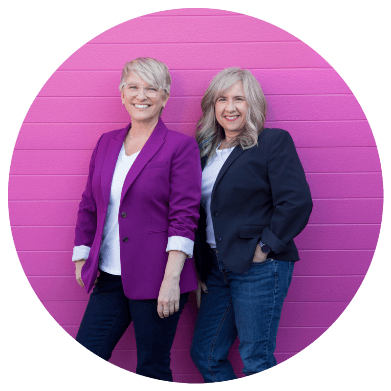 Stephanie Masters | Partner, Nonprofit SideKick! 
Stephanie Masters is co-founder and partner at Nonprofit SideKick and a certified CliftonStrengths™ and Predictive Index™ Coach. She is the "heart and soul" of Nonprofit SideKick, with 25 years of experience focusing on organizational development and leadership. She has worked within nonprofit organizations in human services, economic renewal, historic preservation and education. Stephanie has created and led leadership development programming initiatives within large corporations and small to midsize nonprofits. Since 2011, Stephanie has been the leadership facilitator for Leadership Washington County, actively coaching and developing over 300 leaders through the program.
Stephanie obtained her Masters in Instructional Leadership from Robert Morris University and SHRM-SCP.  She is a certified Predictive Index partner. She has facilitation certifications from DDI, Achieve Global, Franklin Covey, Gallup and Lominger. Stephanie currently works with several universities, non-profit organizations and manufacturing facilities in Pennsylvania and Michigan. 
Stephanie's Top Five Strengths: Communication, Arranger, Learner, Responsibility, Discipline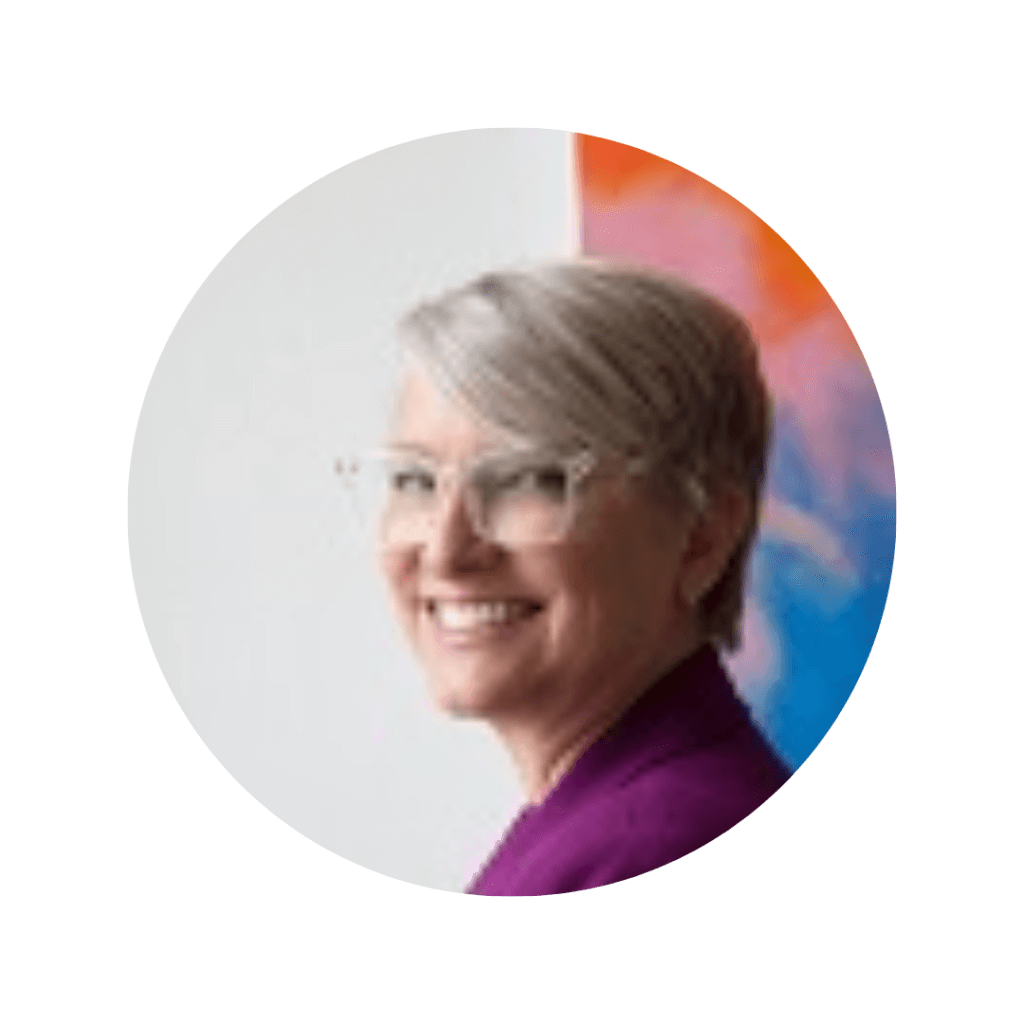 Wendy Burtner | Partner, Nonprofit SideKick! 
Wendy is a nonprofit leader, trusted advisor and consultant with 30 years of experience leading organizations through transitions and building strong foundations for growth. She has a wide range of experience across the nonprofit sector including leadership roles in health and human services, corporate philanthropy, workforce development and arts administration. Wendy has deep experience in all facets of nonprofit leadership: governance, fund development, management, and communications.
Wendy is also passionate about giving back to the community and have served on nonprofit boards for 15 years. In the past, she had the opportunity to be a part of the Grant Review Committee for the Pittsburgh Foundation's Advancing Black Artists fund, Treasurer and Chair for the Pittsburgh Center for Creative Reuse, Treasure for the Positive Vibe Foundation, and Board Member and Treasurer for C3: The Creative Change Center of Richmond. Currently, Wendy serves on the Alumni Board of Chatham University, her alma mater.

Wendy's Top Five Strengths: Individualization, Relator, Connectedness, Learner, Arranger