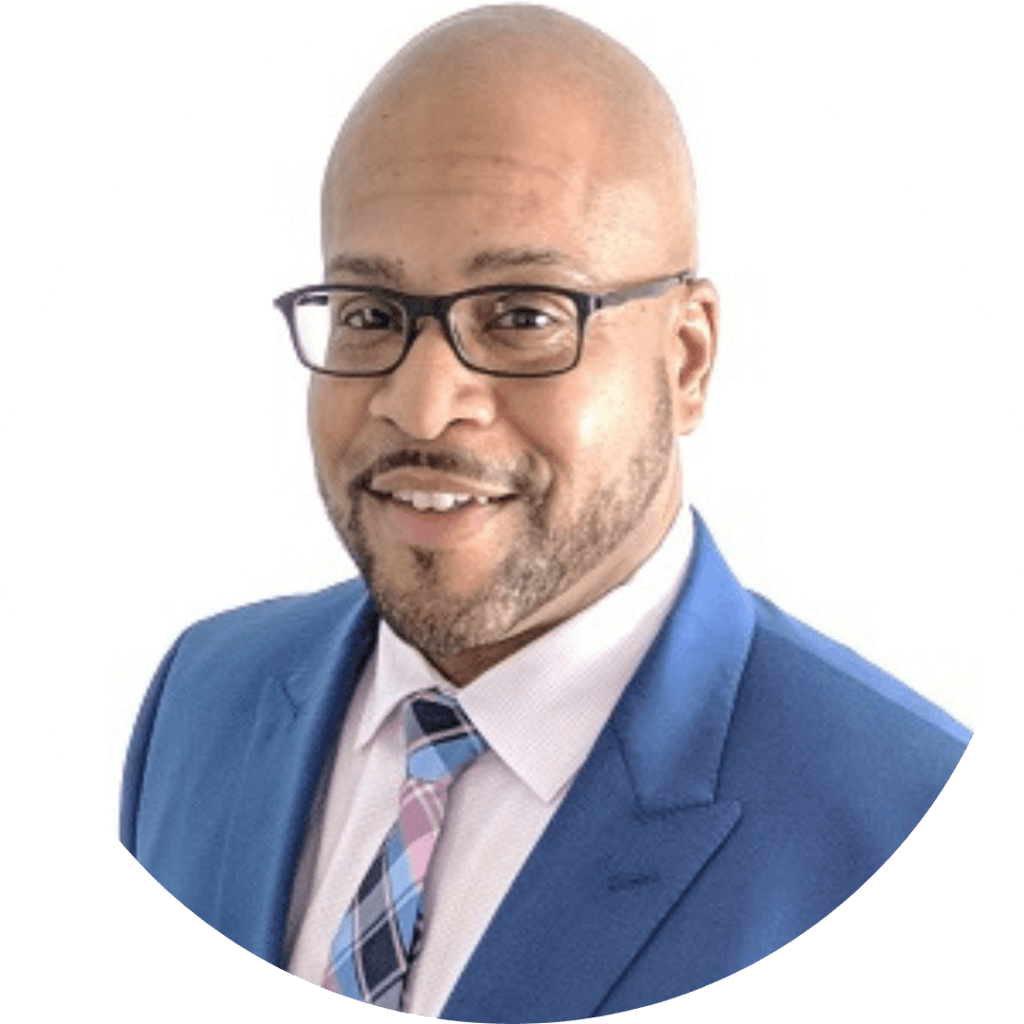 VMI Analyst/Customer Service
Eric Chandler is a solutions-driven Business Analyst for Del Monte Foods, Inc. with over 15 years of experience leading cross-functional teams in the adoption of sustainable, repeatable and quantifiable process innovations. He has trained, mentored, coached and facilitated employees on the Lean Manufacturing principles in the service and administrative processes within the company while establishing continuous improvement strategies supporting overall business goals and growth strategies.
Eric serves as a Local Government Official for the Borough of Canonsburg, where he is responsible for deciding local laws, taxes and services for residences. He leads the Redevelopment Committee in the Borough which is responsible for economic development, job creation, eliminating blight, and achieving the goals of development, reconstruction and rehabilitation of residential, commercial, industrial, and retail districts. He serves on the Greater Canonsburg Economic Development Committee, Inc. He also serves on the coaching staff of the Canon McMillan High School Football Team as the character coach and team development.
Eric has been married to his lovely wife Julie for eleven years and they have raised a daughter, Jasmine, who owns her own photography business. They enjoy pursuing their passion of coaching, mentoring and parenting girls, boys, women, and men in living out their full potential in life.