The LWC Signature Leadership Program is a 10-month intensive program that is designed for professionals of any age that are in a current leadership position within their company, as well as small business owners. 
Throughout the program we leverage classroom learning, experiential learning, and exposure to government, academic, nonprofit, and corporate institutions. The signature program offers access to a large network of business, community leaders, and professional networks that will help participants gain a better understanding of our local economy and community while promoting personal growth.
99% of alumni would recommend LWC to a friend or colleague.
The LWC model focuses on transformational leadership, which creates valuable and positive change in individuals, both personally and professionally. We focus on Leading Self, Leading others and Leading the Community.
Monthly, day long sessions are typically held the 3rd Tuesday of the month, from September through May. From the kick-off reception to the graduation ceremony, participants interact and build teamwork skills with classmates from various organizations and backgrounds. 
Participants also receive a 2-hour session StrengthsFinders training from Stephanie Masters, a CliftonStrengths certified coach and organizational development consultant specializing in employee development, that will aid each participant in their own personal growth as leader.
After graduation, LWC provides participants with opportunities for board membership in order to stay actively involved in the community.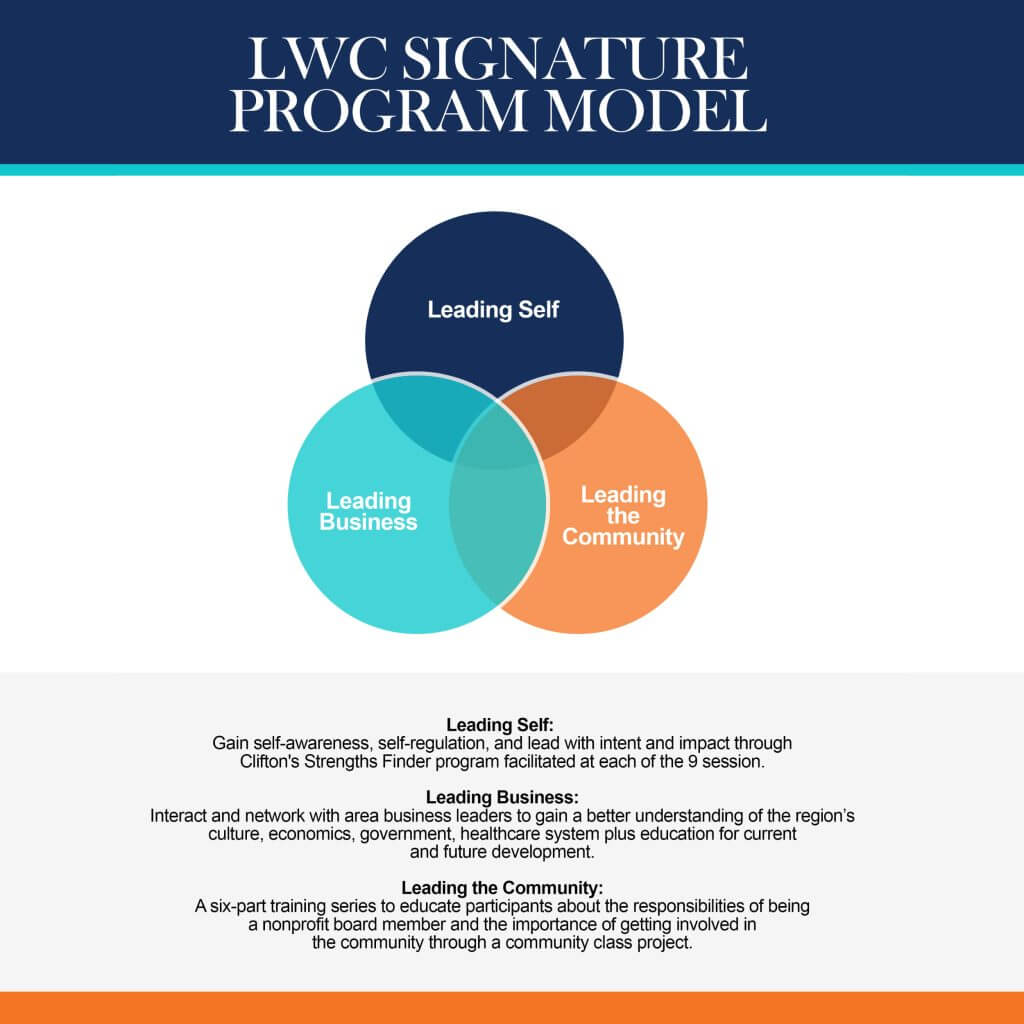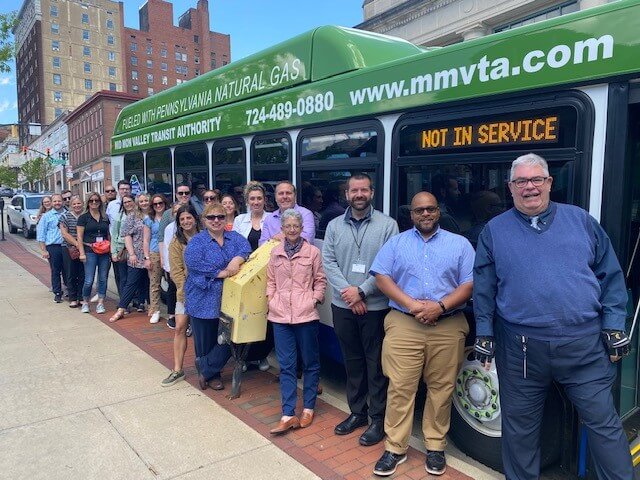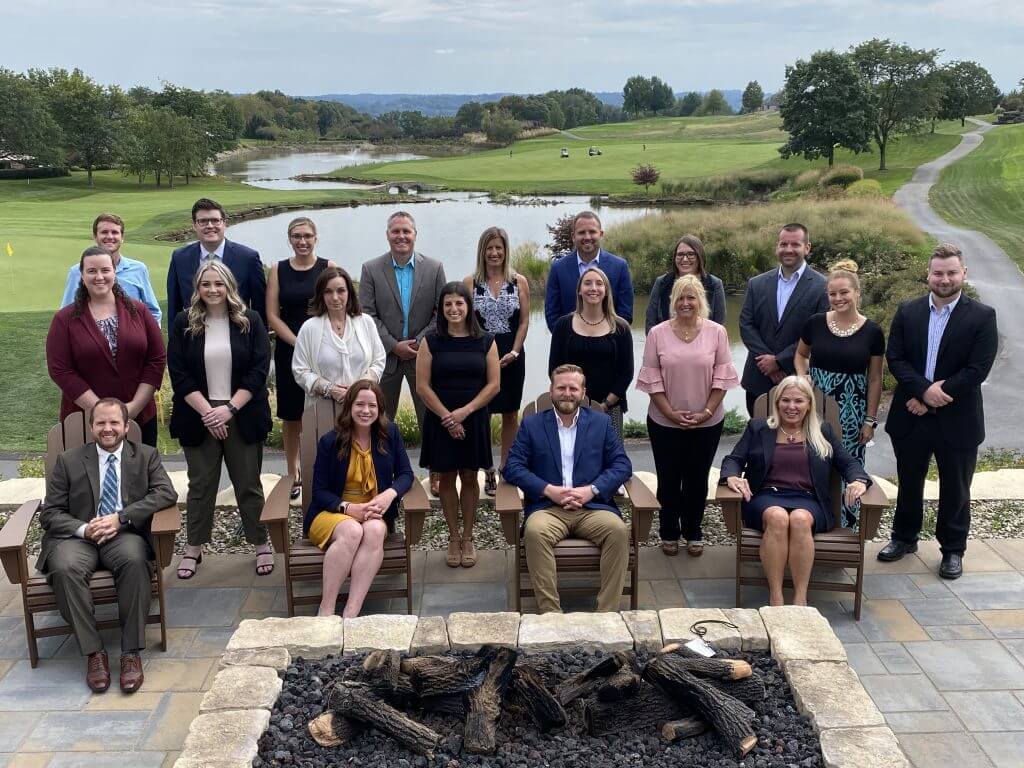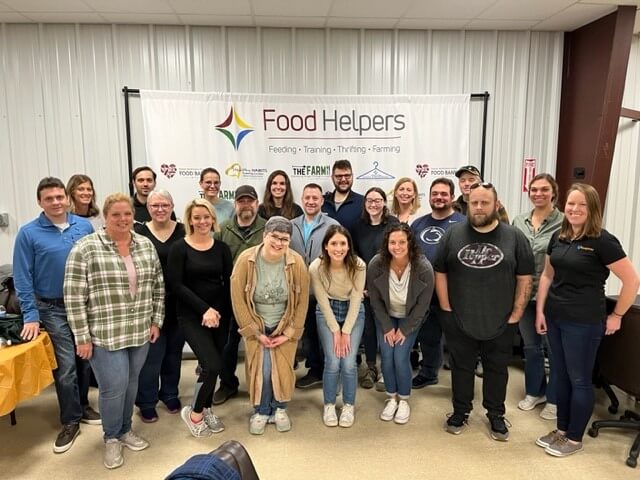 Leading with Accountability
Creating a Learning Culture
Leadership in Government & Politics
Joint Regional Leadership Day
Leading a Diverse Workforce
Leading through Technology
Foundation of Leaders - 9/19/23
Strategic Leadership - 10/17/23
Leading with Accountability - 11/21/23
Holistic Leadership - 12/19/23
Creating a Learning Culture - 1/16/24
Leadership in Government & Politics - 2/20/24
Joint Regional Leadership Day - 3/14/24
Health in our Community - 3/19/24
Leading a Diverse Workforce - 4/16/24
Leading through Technology - 5/21/24
Community Leadership - 6/4/24