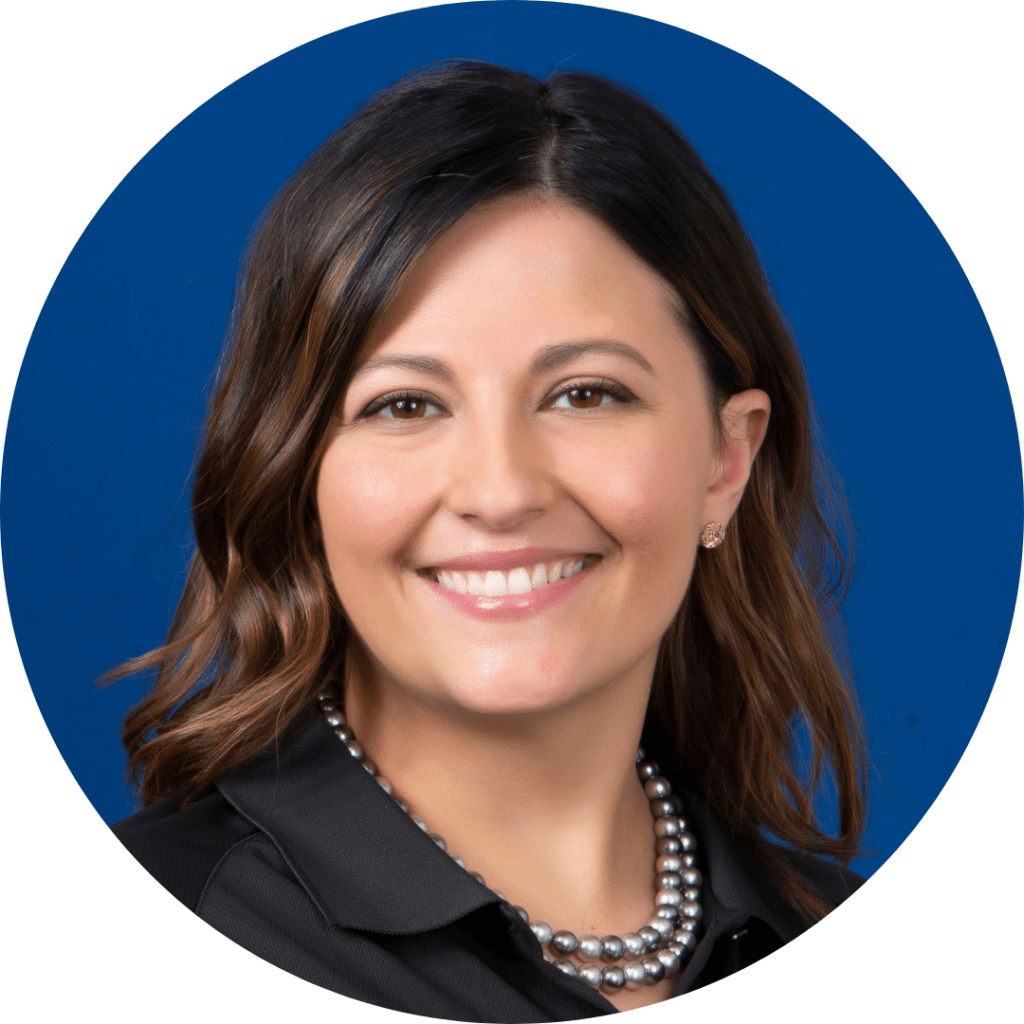 Jasmine M. Hughes is the Director of Marketing at CHROME Federal Credit Union where she is responsible for overseeing the financial institution's brand through marketing, partnerships, and community engagement. On a mission to help bring financial wellness to all, she also works with her peers to provide financial literacy resources to the community and build educational programs with other nonprofit organizations and local school districts.
Before joining CHROME, Jasmine launched her career in the Media/Marketing industry working at various publishing companies including the Observer-Reporter. Holding various marketing and advertising management roles, she was responsible for managing publications, fostering professional growth for teams, and working with local businesses to build marketing plans that would encourage growth in their markets. Her expertise and commitment to the media industry lead her to leadership roles such as Vice President and then President of the Interstate Advertising Managers Association and being recognized nationally in Editor & Publisher's "25 Under 35" in 2019.
Her commitment to serving her community has led to serving on boards for organizations such as Peters Twp. Chamber of Commerce and Washington Business & Professional Women, and serving on planning committees with Downtown Washington Business District.
In her spare time, she loves spending time and going on adventures with her husband and two children, reading, and volunteering in her community.