Owner, Marketing Strategist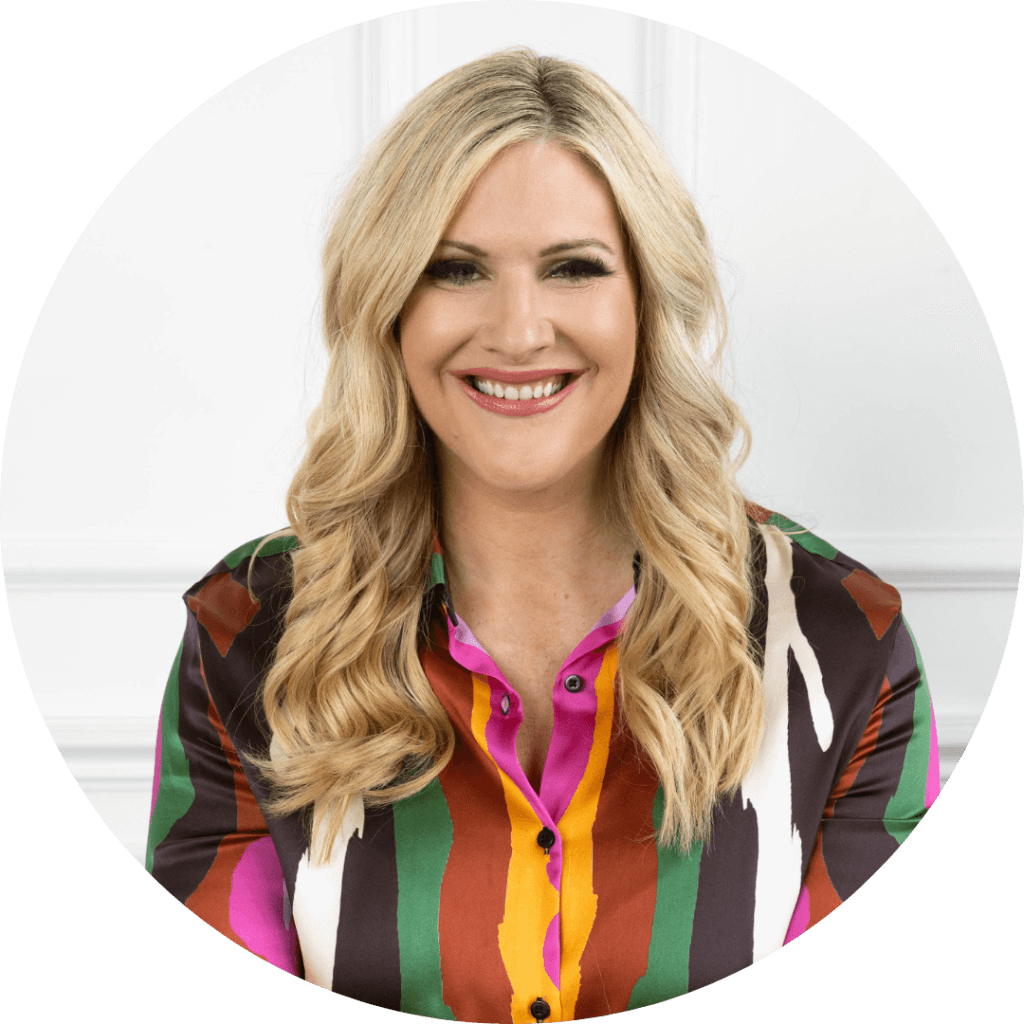 Sheana Malyszka is the Marketing Strategist and Owner of BelleVie Creative, a boutique marketing agency providing comprehensive marketing strategies to small businesses, entrepreneurs, and nonprofit organizations. She launched BelleVie because she was tired of watching business owners not get the quality of service they deserve.
Sheana helps companies align their purpose and message with sales so that they can grow authentically, and she strives to challenge the status quo of marketing agencies by using her 16 years of expertise to not only provide solutions to clients but also follow through with action and be the professional they need to achieve the next level in their businesses.
Learning has always been a priority for her. She received her Bachelor of Science degree from Washington and Jefferson College, double majoring in Psychology and English, and was a Women's Basketball team member. In 2012, she received a Master of Science in Legal Studies with a concentration in Law and Public Policy.
Outside of the company, you will find her volunteering in the community of Pittsburgh. She believes in giving back to the community. She is a Dress for Success's Monthly Giving Club member and a member of the United Way's Women's Leadership Council. She serves as the marketing chair for the Leadership Washington County Board.
And remember how she was a member of the women's basketball team in college? Well, you found her out; she is naturally competitive, playing recreational softball and basketball in her spare time.
As time goes on, the goal and hope for BelleVie Creative are to be known as an authentic and genuine business and someone who has clients best interests at heart.