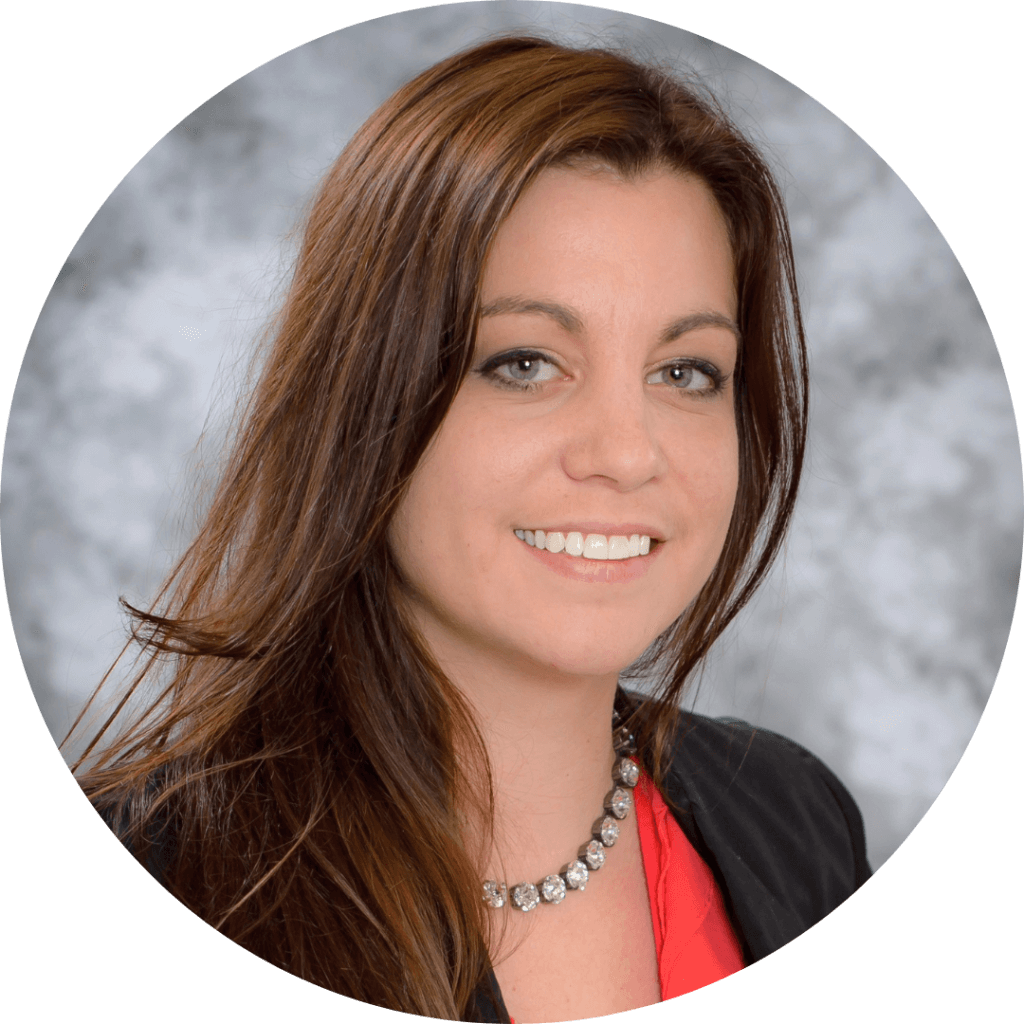 Manager of Marketing and Community Relations
Stephanie Wagoner, Manager of Marketing and Community Relations for Washington Health System (WHS), oversees all marketing initiatives for WHS owned facilities including both the Washington County and Greene County Hospitals, all system owned outpatient centers and approx. 20 physician practices. Some of her tasks include, creating and implementing the system's marketing strategic plan, internal/external communications, event coordination and more. Stephanie's greatest strengths are her creativity and drive.
Stephanie is originally from Upstate NY and moved to the Pittsburgh area in 2000. She has a bachelor's degree in Graphic Design from the Art Institute and has worked in the Washington County area for approx. 20 years.
In 2017, Stephanie received the Washington County ATHENA Young Professional Award for her work in the community and growth in her professional career. In 2018 she was named one of the Foremost-under-Forty by PA Business Central, a monthly business publication covering 23 counties in Pennsylvania. In 2019, Mrs. Wagoner won the Emerging Leaders in Healthcare Marketing award, presented by Insights Magazine, a nationally distributed marketing publication. She was also a past Co-Chair (2016 – 2018) for the WHS Foundation Charity Ball planning committee. While she was a co-chair, they were able to increase ticket sales from 350 people to a sold-out event of over 500 guests. In addition, Stephanie is a member of the board of directors for LWC Leadership Program and is a 2015 alumna of the program.