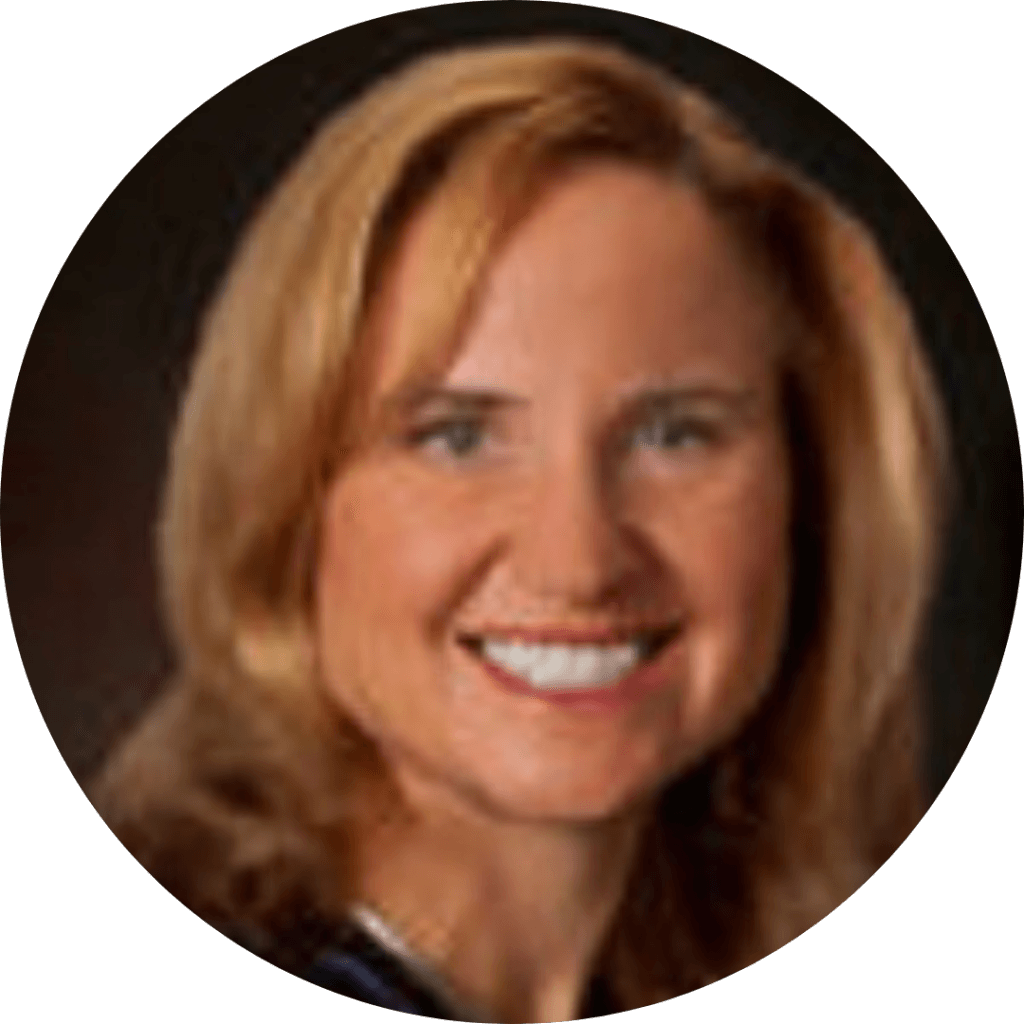 Tammy Hardy is having a powerful positive impact. Just ask the Junior Achievement students she teaches. Just ask the women in her networking group, Power. Just ask the Washington Hospital Foundation, Peters Township Public Library, Peters Township High School Thespians, and Girl's Hope- she's raised funds for all of them.
Tammy Hardy, Vice President of Waterdam Plaza responsible for Sales, Marketing and Public Relations, started her career at ALCOA in computer science and advanced through various senior leadership positions. She was President of the Pittsburgh Chapter of the ALCOA Women's Network.
She graduated Magna Cum Laude from Grove City College, led multiple student organizations, was an Academic All-American and was later inducted into the GCC Athletic Hall of Fame. Tammy completed her MBA from Carnegie Mellon University and graduated from Women's Unlimited LEAD program. She was named a Fast Tracker by Pittsburgh Business Times.
Tammy enriches her community at multiple levels. As a trustee of the Washington County Community Foundation, she leads a committee that awarded $4M in grants and over $300,000 in scholarships in the past year alone. She is on the board of the Peters Township Chamber of Commerce and Leadership Washington County. In recognition of her character and contribution to her community, she received the Carol Foley award. She was also named a finalist for Athena in Washington County.
Tammy and her husband, Alex, give generously to many charities. They live in McMurray with their daughters, Kate and Rachel. Tammy says that "One person can make an immense difference in the lives of others, each of us has that capability, and it's my job to live that truth!"